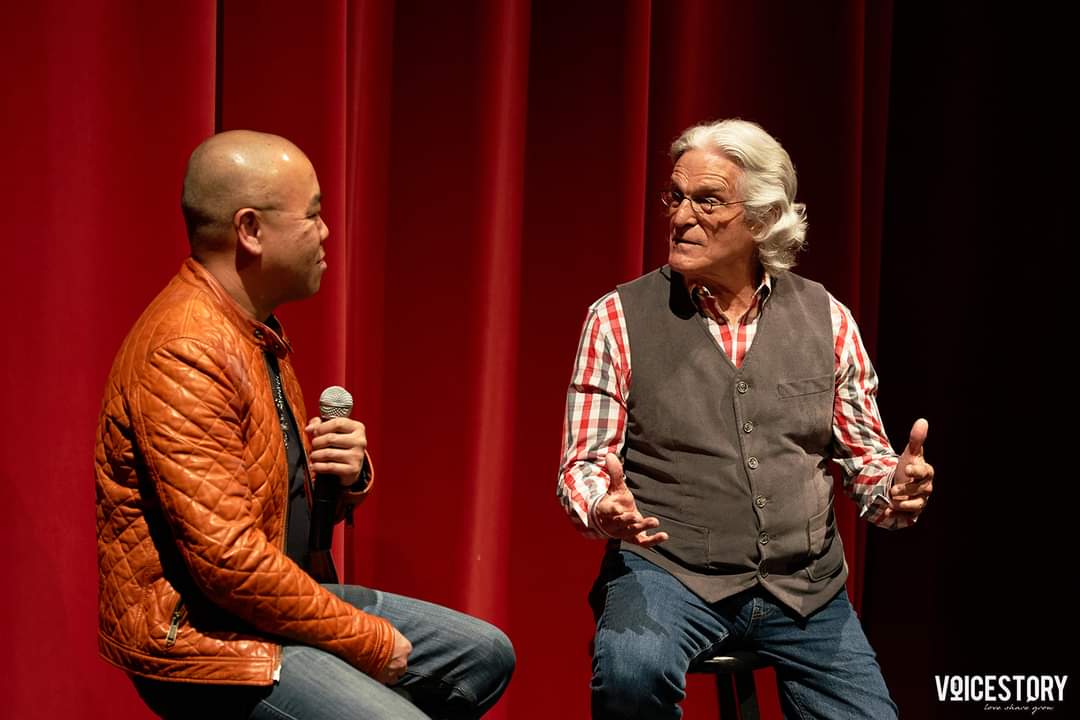 Communication Skills Coaching
Executives are often faced with more difficult communication challenges as they assume new roles and responsibilities. Executives need to communicate clearly and consistently with others in order to motivate them to take action. Every meeting, presentation or interview is an opportunity for you to present yourself and your company.
Polish your presentation skills, improve the quality of your slide presentations, and close your presentation with impact. Get individualized coaching for speaking events. 
Coaching Objective
Managers can increase their self-awareness by tapping into their strengths to become the communicator that they desire. A quality of a great leader is the ability to listen. 
Training Content
The coaching sessions are tailored to individual's needs. These are some of the most common topics and issues that are addressed:
● Talk about your goals and the specific objectives for a presentation or interview.
● Analyze key elements of effective presentations and face-to-face interactions
● Learn how to introduce and gain credibility
● Record, get feedback and practice prepared presentations
● Offer options for clarity and impact by giving feedback on graphics/visuals and content
● Master difficult situations
● Find ways to connect with your audience
● Get personalized guidance and discussion on the effects of nonverbal communication
This is what it means to you
● Controlled and increased confidence
● Improved skills and delivery of the desired message
● Increased receptivity and trust among the audience
Communicate Better With Michael Macdonald
Whether you want to communicate better at work or in life, Michael is here for you. Michael can help you identify the communication issues you face and determine which solutions will best resolve the situation.
Bring One-on-One Communication Skills Coaching to your company – offered in person or via zoom. Classes available in the Vancouver, West Vancouver, North Vancouver, Surrey, Richmond, Delta, Burnaby, New Westminster, Coquitlam, Langley, Maple Ridge, Abbotsford, BC area