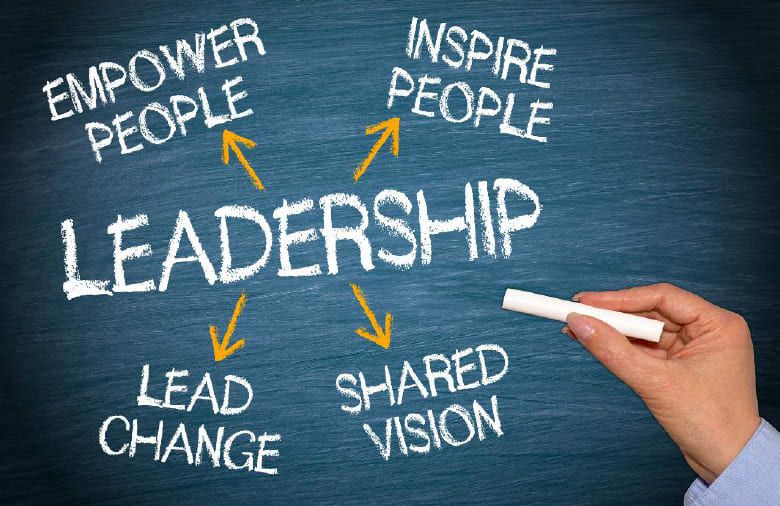 Michael Macdonald Leadership Coaching
One-On-One Coaching
Your team will respond better if you show leadership in that you care enough about them to invest in each one. One-on-one coaching helps you identify your goals, growth opportunities and provides training and guidance through a program that is tailored to you. Michael Macdonald, a leadership coach, can help leaders in your organization reach their full potential. The Macdonald Method Coaching will help your leadership team to achieve short and long-term goals.
Team Coaching
Our team-coaching program improves relationships and teamwork, increases employee engagement, and creates an environment of leadership that encourages employees to invest in their own development. Coaching programs for teams are tailored to your company's needs, culture, challenges, and relationships.
Partnering With Michael Macdonald
We are available to help you determine the right training solution for you. Michael can help you identify the issues you face and determine which solutions will get you to where you want to go.
Individual Leadership Training/Consultation/Coaching is available upon request and offered in person or via zoom. Classes available in the Vancouver, West Vancouver, North Vancouver, Surrey, Richmond, Delta, Burnaby, New Westminster, Coquitlam, Langley, Maple Ridge, Abbotsford, BC area