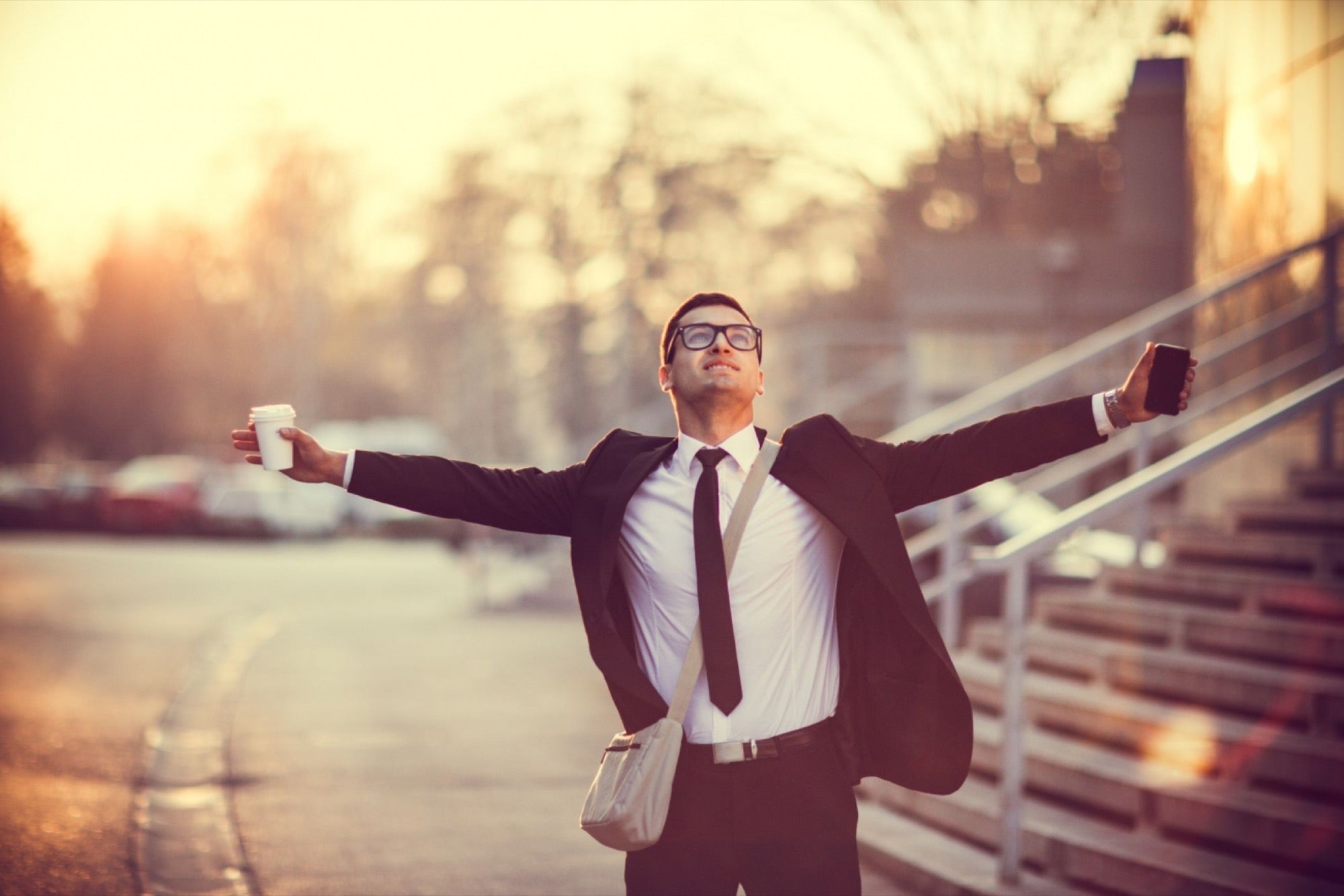 Personal Empowerment is the sense that you are in control of your life. It enables you to make positive decisions, and to take action that will bring you closer to achieving your goals and ambitions.
True personal empowerment requires you to set meaningful goals to identify what you want from life, and then take action to achieve those goals and have more impact over the world around you.
People who don't feel empowered are more likely to lose control over what they do. Others make their decisions for themselves, whether it's their spouse, partner or children, managers, colleagues, or even their bosses. They are often unsure of their abilities and rely on others. These patterns can be broken by improving self-awareness, self-confidence and the willingness to take positive action.
What is Personal Empowerment?
Empowerment simply refers to 'becoming strong'. Personal empowerment means that you are in control of your life and don't allow others to do so.
To understand your strengths and limitations, you need to increase your self-awareness. Understanding your goals and how they differ from your current situation is also essential. You may need to modify your behavior, as well as your deepest values and beliefs in order to achieve your goals.
Become Empowered With Michael Macdonald
We are available to help empower you, determine the right empowerment training solution for you. Michael can help you identify the issues you face and determine which solutions will get you to where you want to go.
In essence, who are you, where do you want to go, and how will you get there?
Individual Personal Empowerment Training/Consultation/Coaching is available upon request and offered in person or via zoom. Classes available in the Vancouver, West Vancouver, North Vancouver, Surrey, Richmond, Delta, Burnaby, New Westminster, Coquitlam, Langley, Maple Ridge, Abbotsford, BC area