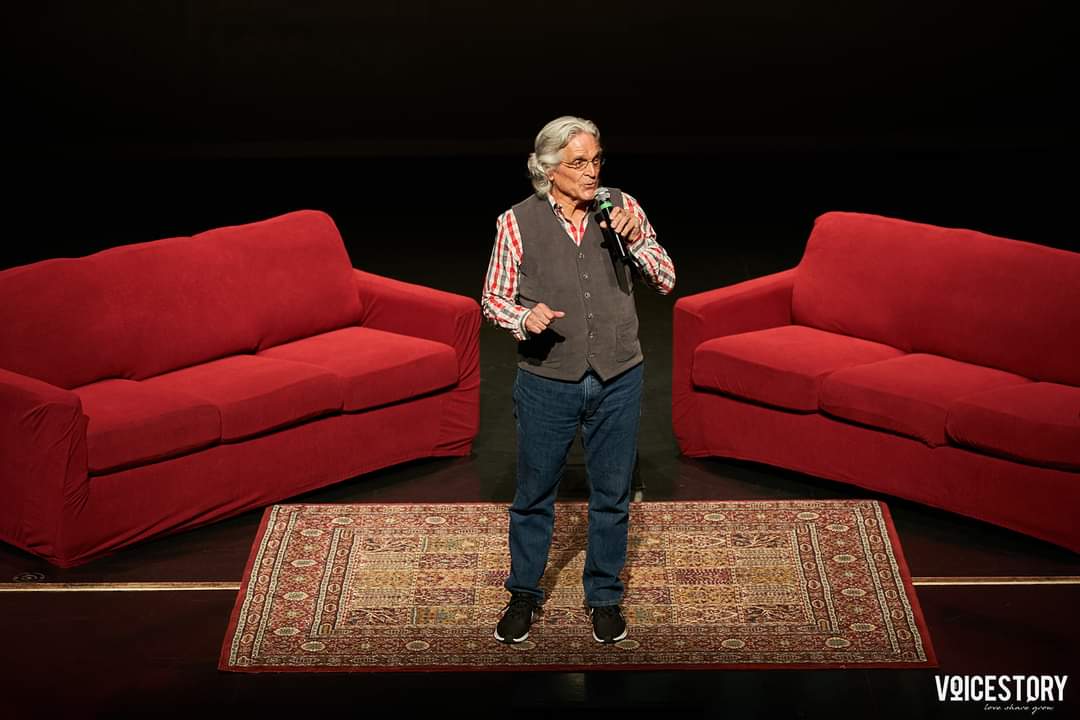 Professionals and business owners need to be able to communicate effectively in public. Learn the skills you need to be a great public speaker.
Here are some things you can learn to do:
● Develop your own unique style
● Improve your delivery and how to respond to interruptions and questions, 
● Learn how to prepare for and use speech aids, such as PowerPoint 
● Learn how to use body language/movement and visual appearance to your advantage
This training course:
While what you say is important, how you present yourself can make a difference in your ability to speak clearly and get the results you desire. You will learn to communicate with energy, magnetism and leadership. Participants will learn how to improve their presentation style and be more persuasive when answering questions. Participants will learn how to practice and prepare presentations, whether in person or virtually on Zoom; and how to use eye contact, body language including hand gestures and vocal tone to maximize their presentation.
Online Speech Training for BC Professionals
Even if you're not in the Vancouver, West Vancouver, North Vancouver, Surrey, Richmond, Delta, Burnaby, New Westminster, Coquitlam, Langley, Maple Ridge, Abbotsford, area or your schedule simply doesn't allow you to join us for our live Effective Presentation Skills workshop, you can still access Michael Macdonald for one-on-one or group coaching from your home or office. Macdonald Method online Effective Presentation Skills workshops are packed full of presentation skills training and delivered in person or via Zoom at a time that works for you. Your location in British Columbia and work schedule doesn't have to be an obstacle. Contact us for virtual training opportunities.